NAWBO-OC is thrilled to present a dynamic line-up of experienced and successful women in business to serve as mentors in the 2019-20 Mentoring Program.
Each participant in the NAWBO-OC Mentoring Program will be individually matched with one of the following mentors. Through a series of one-on-one meetings, as well as group learning and collaboration sessions, each mentee will receiving personal support and guidance from their mentor, to achieve professional breakthroughs, strengthen their business acumen, and gain confidence in all areas of their life.
Learn more about the NAWBO-OC Mentoring Program here. Applications for the 2019-20 cohort close August 30.
Michelle Beauchamp
Founder, The Champ Group
Michelle's expertise is in Sales and Leadership. She worked in the Telecommunications industry as local sales Manager for Spectrum Reach (Time Warner cable) for over 20 years and recently retired from there to concentrate on her own training and coaching business. The Champ Group provides professional and personal development for community and business organizations. Delivery methods range from facilitating Mastermind Groups, to coaching individuals and teams in subjects of leadership, sales, speaking and team effectiveness. Michelle is on the teaching faculty of the American Management Association and Brandman University. She is also a certified member of the John Maxwell Team.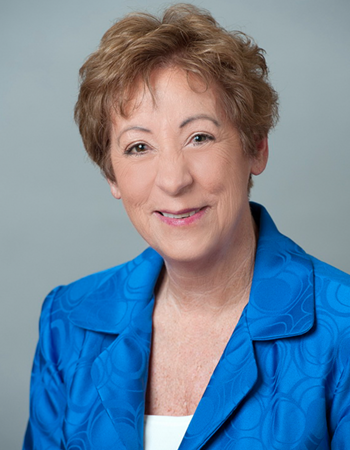 Rachel Owens
Co-founder Tri-Circle Financial & Insurance Services
Rachel Owens is a founding member of the Orange County Chapter of the National Association of Women Business Owners (NAWBO) and a founder of the Family Business Council at Cal State Fullerton.  She has over 25 years of experience as a financial advisor for individuals and family owned businesses.  Her areas of expertise include financial planning, real estate, estate planning, health insurance and long-term care.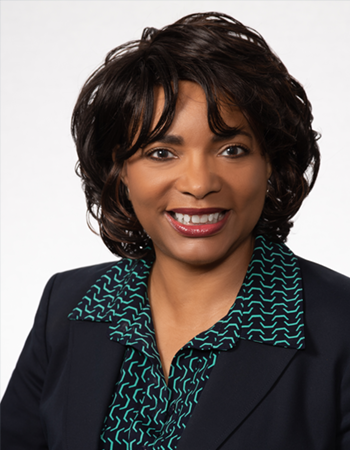 Trina Fleming
COO, WHW
Trina Fleming is the Chief Operating Officer of WHW, a nonprofit organization that provides the unemployed and underemployed the skills and resources they need to get and keep a good job. Her wide range of responsibilities include Human Resources, the shaping of WHW's brand message, development and implementation of WHW's strategic marketing and communication activities, purchasing, organizational policies, the management of WHW's retail store, Deja New and management of WHW's technology infrastructure and facilities as well as special projects designed to increase the organization's capacity, efficiency and awareness in the community. In the past she has owned and operated her own business and been involved in helping women business owners for several years.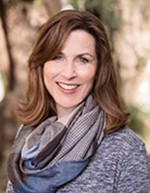 Patti Cain-Stanley
President, Cain-Stanley & Co
Patti Cain-Stanley brings 23 years of sales, operations, leadership, and coaching success in the fast-paced, ever-changing communications industry to aid executives and entrepreneurs in achieving peak performance and a balanced life.  Her breadth of experience at AT&T, Lucent Technologies, and in a telecom start-up, equips her with first-hand corporate and entrepreneurial experience to benefit her clients and to augment her coaching.  Likewise, Patti has been running her own successful coaching, facilitation, and consulting business, Cain-Stanley & Co. (CSC), based in S. California since 2000.
Kimberly Gerber
Founder and CEO, Excelerate
Kimberly Gerber is an executive communication coach and strategy expert with nearly three decades of experience in leading Fortune 500 companies and their leaders to success. As founder and CEO of Excelerate, a firm specializing in executive development and communication, she has created innovative leadership development programs to help senior managers think strategically, finesse their communication and improve their impact. With the goal of creating positive change, Kimberly offers her clients a refreshing blend of keen insight, honesty and practical wisdom, producing an exceptional impact on their teams, organizations and in their own lives.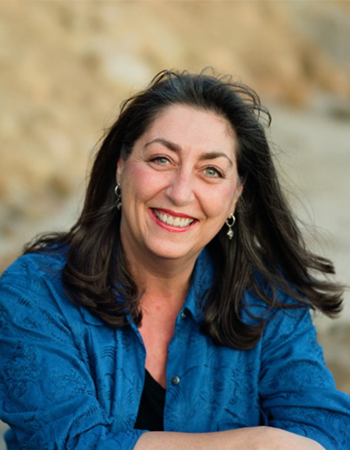 Barri Carian
Founder and President, Carian Consulting
Advising business owners since 1997, Barri leverages her experience as a partner in three startups and an executive in two Fortune 1000 firms. The common thread between them is her ability to navigate sustainable growth. In addition to her advisory practice, Barri runs a CEO/Business Owner Roundtable, helps business partners solidify their working relationship and facilitates numerous board and strategic planning sessions.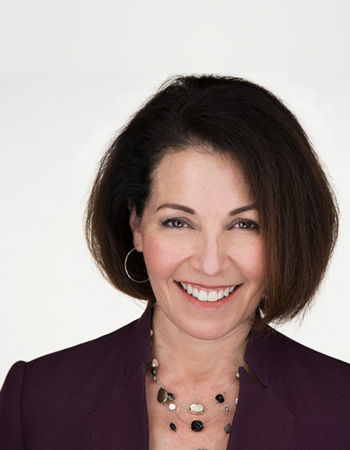 Diana Jennings
Personal Brand Strategist, Image Management Leader, Speaker, Trainer
Diana Jennings is widely recognized as a pioneer in the world of personal branding and image management. A skilled personal brand strategist and coach, she combines her highly effective process of brand cultivation and image management to help her clients align with their goals and highlight their strengths. Her streamlined methods make years' worth of self-discovery possible in a matter of months, all the while keeping clients engaged and excited.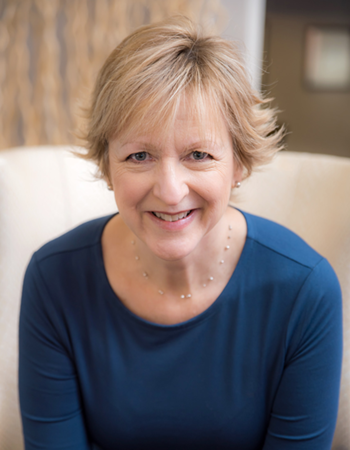 Laura Dewey
Founder, Self Leadership LAB
Laura Dewey, M.A. brings over 30 years of experience in leadership, growth, and development to her coaching. In 2012, after a rich career as a ground breaking female in the restaurant industry, Laura exited to found the unique Self Leadership LAB, serving individuals, leaders and C-level executives through coaching, highly experiential training, speaking, and her hit Self Leadership LAB podcast, available free on iTunes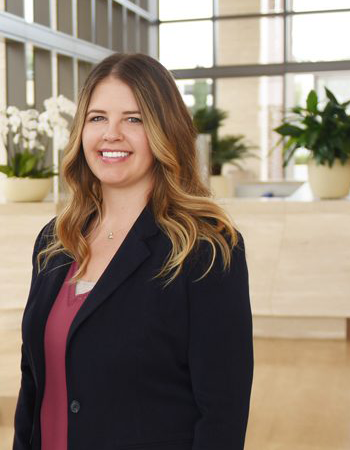 Christina Henderson
CERTIFIED FINANCIAL PLANNER™
Christina Henderson is a CERTIFIED FINANCIAL PLANNER™ certificant, a designation awarded by the Certified Financial Planner Board of Standards, Inc. She has been in the financial services industry since 2003 and joined Merrill Lynch in 2010. She's active in local non-profits serving as co-chair of the Women United Council for United Way and previously served on the Board of Directors for NAWBO-OC.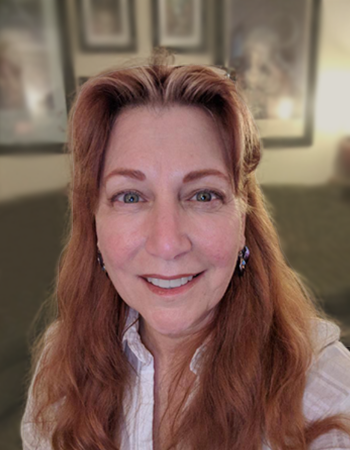 Mickey Wilson
Marriage & Family Therapist, LMFT
Dr. Wilson has been a Mentor in the NAWBO Mentoring Program since 2008.  As a Therapist, her unique style and training helps you to create an enjoyable and profitable relationship with your chosen profession and work position. She has been practicing since 1990 and has helped numerous people to create what they want their life to look like.