We are an educational resource for women business owners.
--NAWBO Creed #6
Business Development Training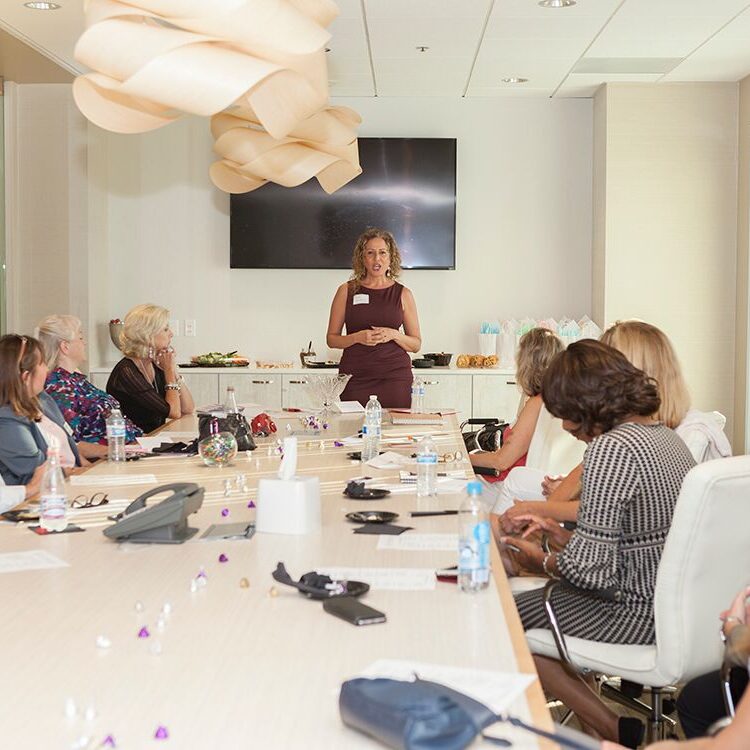 Workshops & Webinars
NAWBO OC presents monthly educational and training workshops and webinars to help women entrepreneurs cultivate, practice, and hone the skills we need to successfully run and grow our businesses.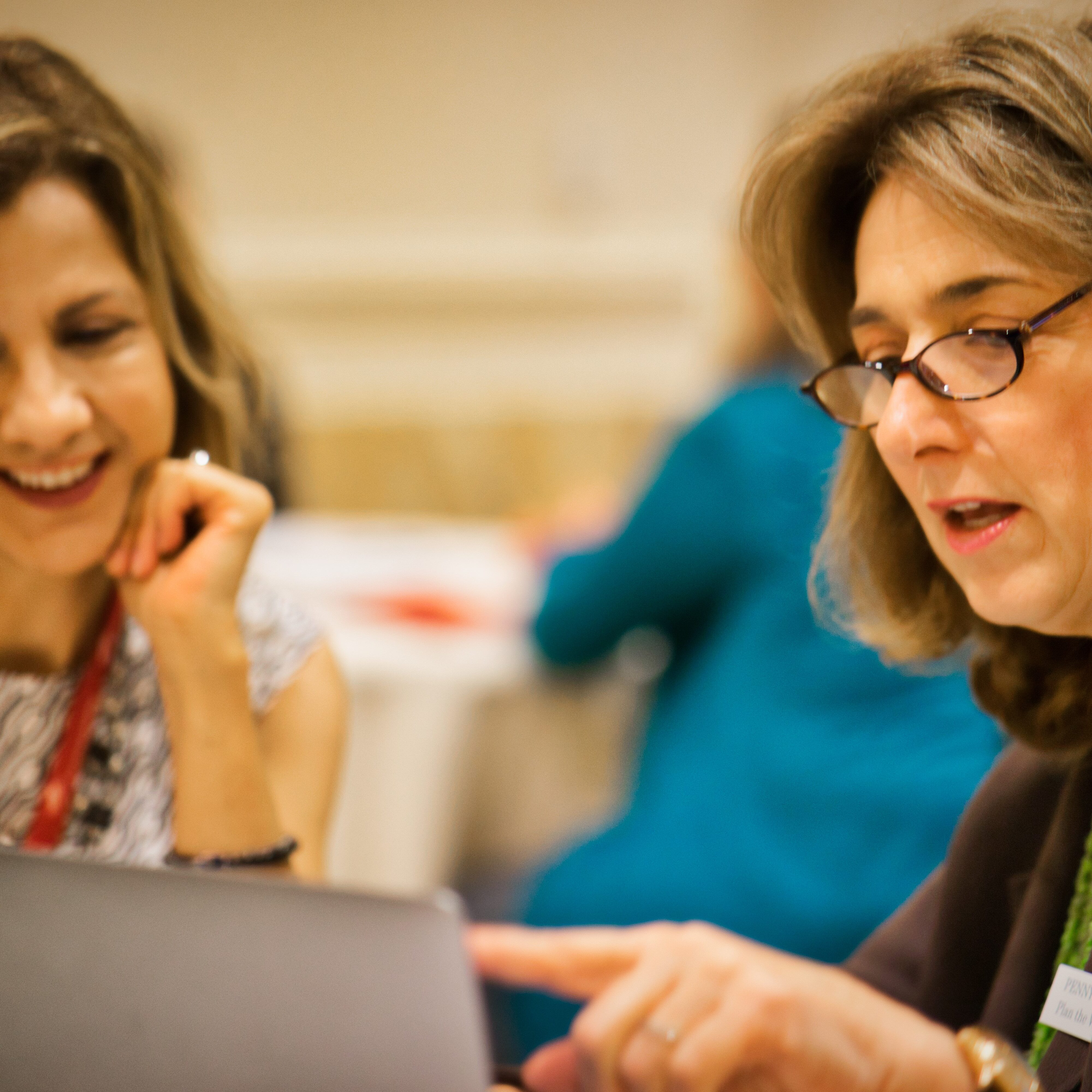 Mentoring
Every top performer needs someone in her court.
The Mentoring Program is a facilitated six-month program that connects women entrepreneurs at any stage of business with mentors to help grow your business, work through challenges, and feel more fulfilled.
Thank you to our funding partner, the Women's Business Institute (WBI). WBI supports NAWBO OC's roster of educational programs that enrich the knowledge and capabilities of women entrepreneurs in order to provide a higher quality of life to women in Orange County. Learn more