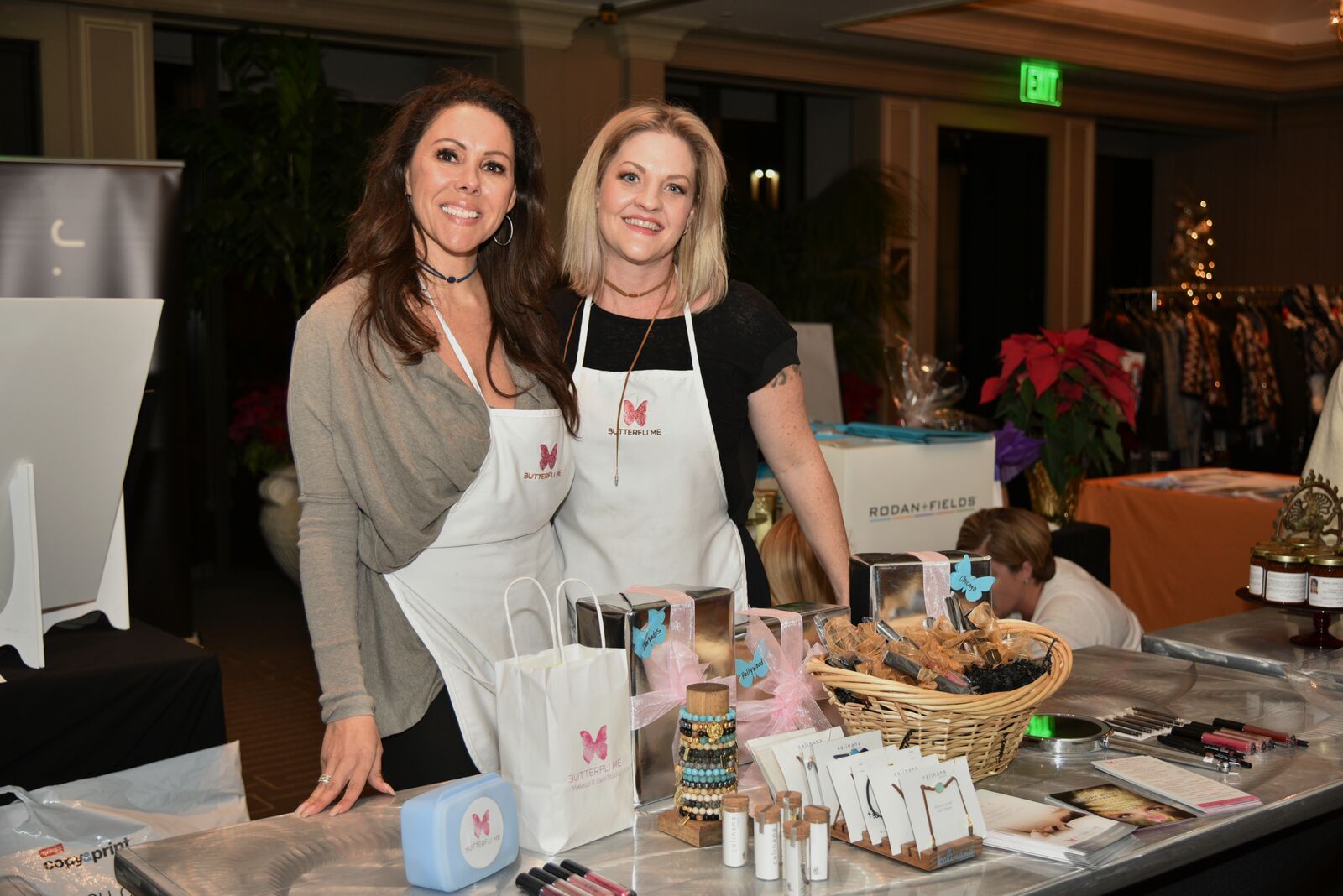 Spotlight - the mixers formerly known as MOMs (Member-only Mixers)
Member Spotlights  give NAWBO OC members an excellent opportunity to showcase their company and build strong business relationships with other NAWBO OC members and guests. Mixers include a short presentation and networking in an intimate setting - most events have a max attendance of 50 guests.
NAWBO OC members at the Premier and Supporting levels are invited to host a Member Spotlight mixer. If you're interested in spotlighting your company, please review the Member Spotlight Criteria & Guidelines and then submit an application.
Before you host your own Member Spotlight, be sure to check out another sister's Spotlight event.