As a community, we seek to motivate and inspire our members towards exponential growth, heightened potential, and continuous innovation.
NAWBO Creed #7
Building Community through Programs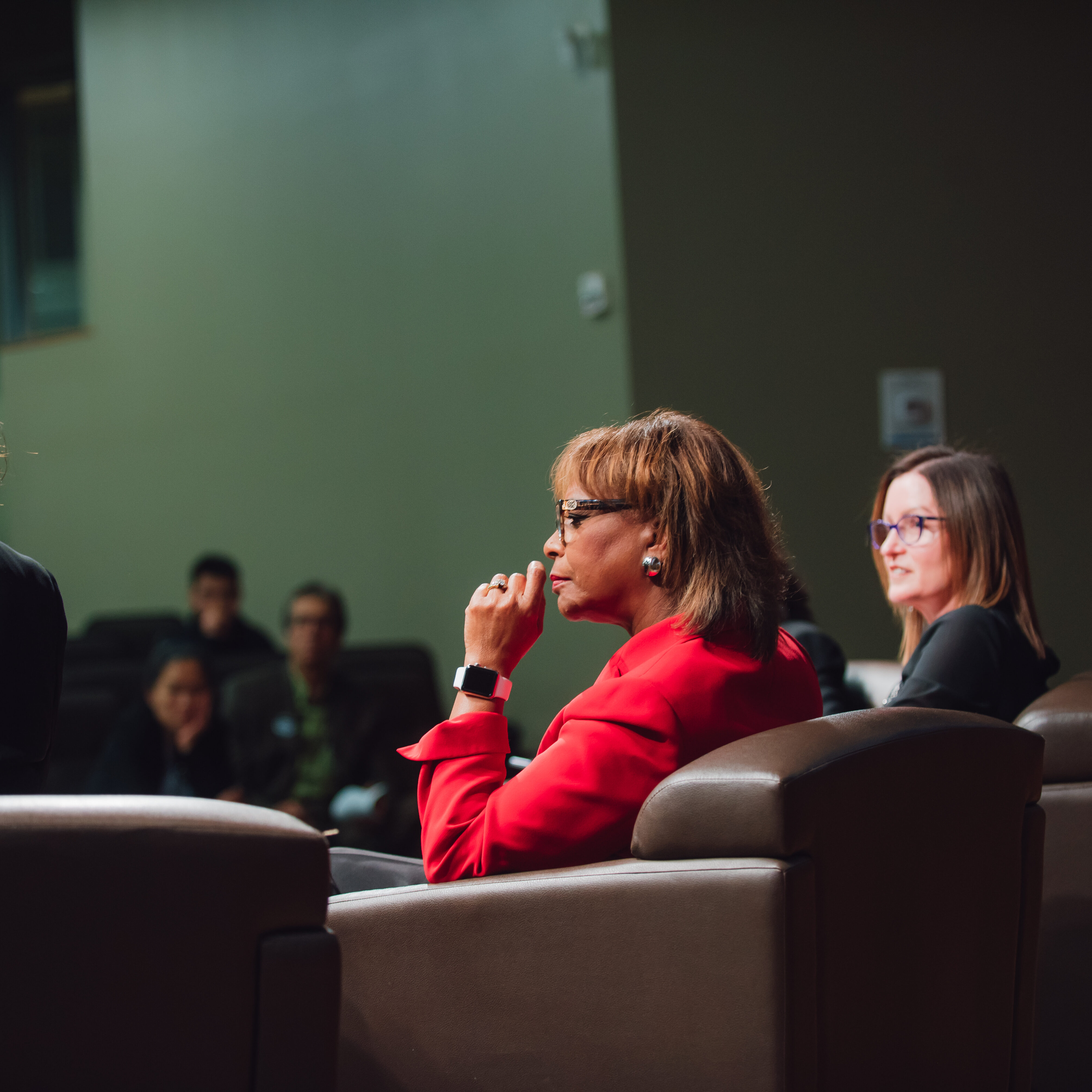 Chapter Meetings
NAWBO members and influencers in the business community meet quarterly.
Chapter meetings feature inspiring keynote speakers, a pre-meeting workshop, networking, and programming for new and prospective members.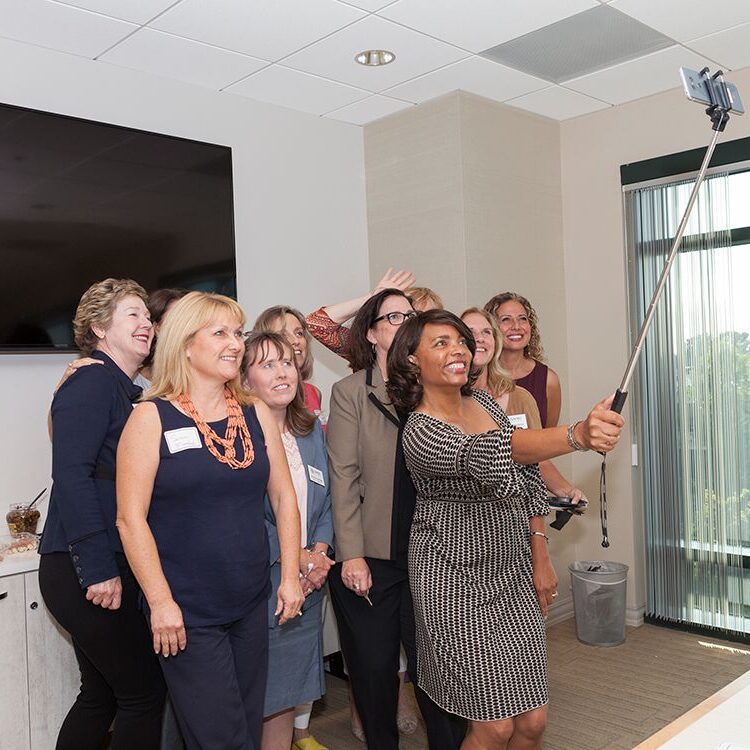 Members-only Events
Not only do we enjoy doing business with each other, we enjoy being with each other. From Power Partners (BNI + girl squad) to parties in exclusive locations, our community thrives on being there for and with one another.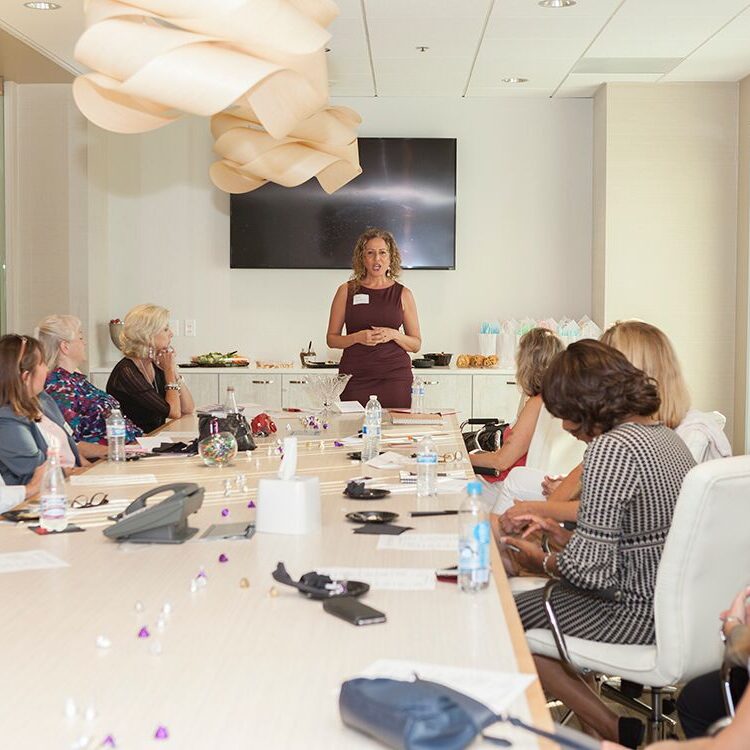 Business Development Workshops & Webinars
NAWBO OC presents monthly educational and training workshops and webinars to help women entrepreneurs cultivate, practice, and hone the skills we need to successfully run and grow our businesses.
Committees, Councils & Circles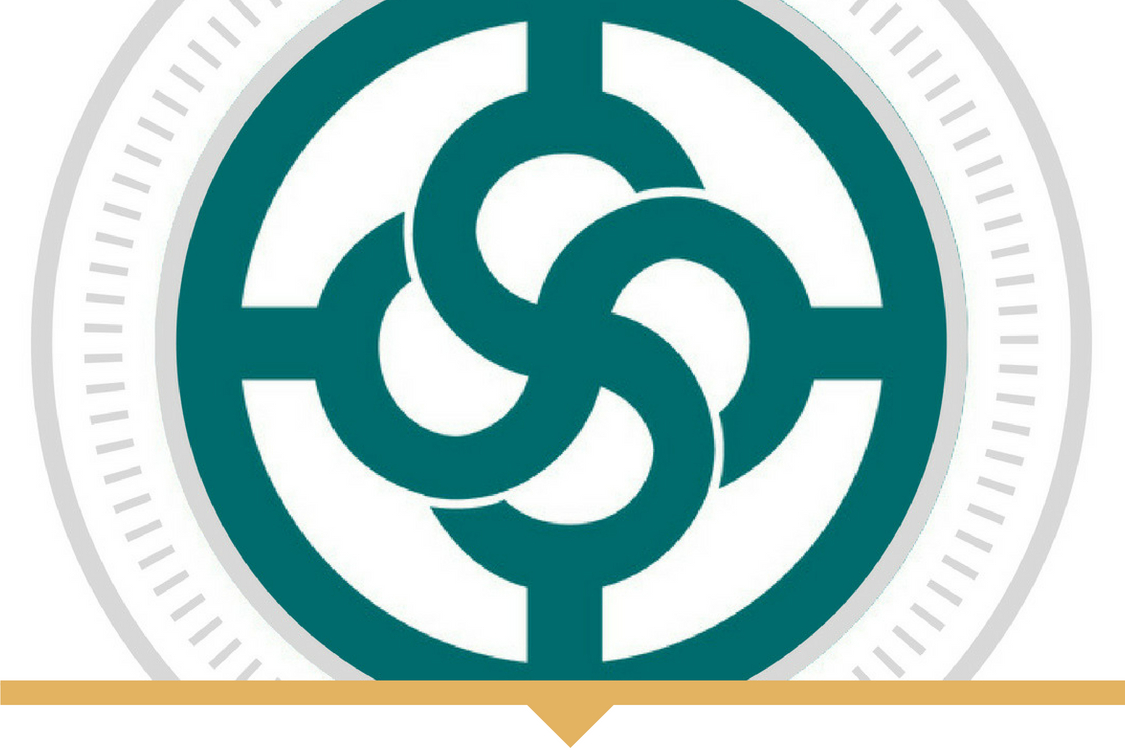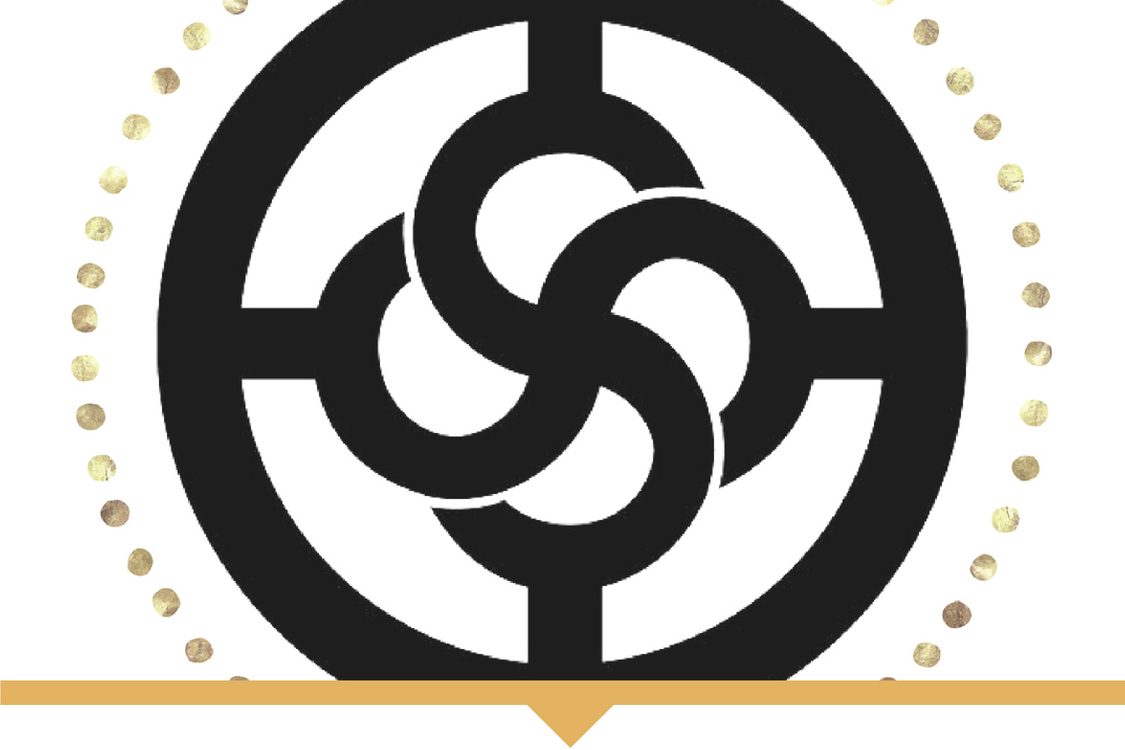 NAWBO OC Circle (Coming Soon)