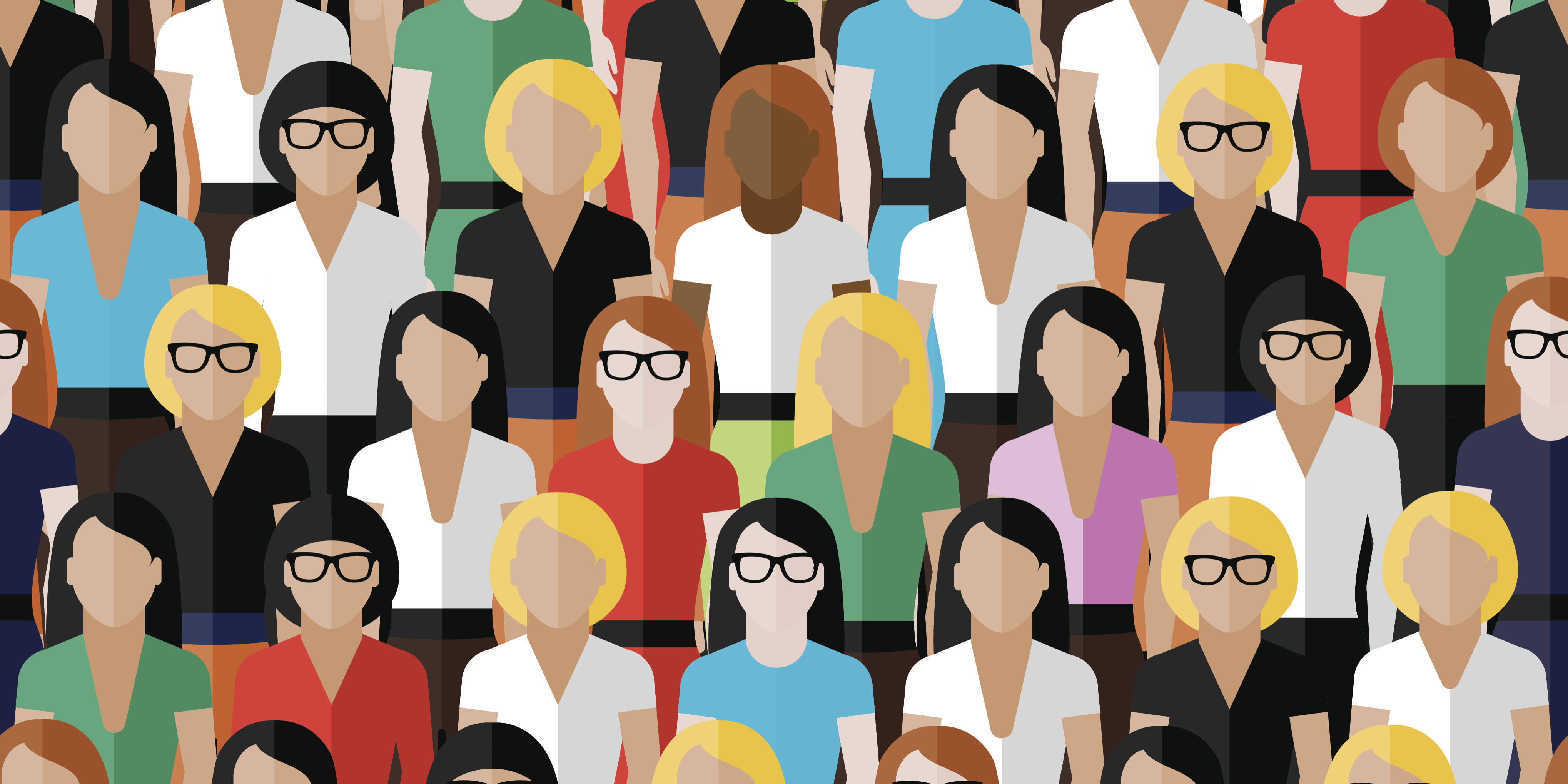 Women-owned businesses in the U.S.
People employed by women-owned businesses
Annual revenue of women-owned businesses (that's 1.7 trillion)
The Rise of Women Entrepreneurs
The number of women-owned businesses in the United States has grown 114% over the past two decades, compared to the overall national growth rate of 44% for all businesses.
For the last twenty years, women of color have started businesses at an extraordinary rate, 467%.
If revenues generated by minority women-owned firms matched those currently generated by other women-owned businesses, they would add $1.1 trillion in revenues and 3.8 million new jobs to the U.S. economy.
The 2017 State of Women-Owned Businesses Report by AMEX
% of U.S. firms owned by women
%
% share of private sector workforce
%
% share of business revenues
%
% of WOBs that are sole proprietors
%
% of WOB owned by minority women
%
% of net new WOBs started by minority women
%
Still Much To Be Done to Achieve Equality
Growth. Women owned-businesses start small and stay small. 88% of WOB are sole proprietors. WOBs account for 39% of all U.S. firms, yet the employ 8% of the total private sector workforce and contribute only 4.2% of total business revenues. 
Funding & Financing. Women-owned firms are more likely to experience financial challenges than men-owned firms. They starts businesses with less capital and depend personal assets and credit to fill funding gaps. Only 3% of venture capital firms are owned by women.
Business Culture & Bias. There is an implicit bias against women as entrepreneurs. Women entrepreneurs must "rise above expectations" to achieve equal footing.
Mentors & Advisers. Nearly half of women founders report that a lack of mentors and advisers holds them back.
Business and Family Life Balance. Women tend to have more responsibilities at home than men. Mom entrepreneurs are perceived as being less focused, productive, and goal-oriented than men (while working fathers are seen as being more stable and determined).