The Women's Business Institute (WBI) is the nonprofit arm of NAWBO-OC.
WBI has been helping women entrepreneurs achieve success through its support of business development and education initiatives since 1999.
Today, women are starting businesses in record numbers. Like all new business owners, women business owners need help finding investors, hiring and managing employees, marketing, and understanding the legal and financial implications of owning a business. WBI supports NAWBO-OC and other projects and programs that teach these skills, addressing the unique challenges of being a woman in the business environment.
Each year, the WBI raises $25,000 from corporate and community partners to underwrite and promote educational programs sponsored, endorsed, or managed by NAWBO OC.
Make a gift to WBI today.
Your tax deductible contribution will foster growth and success for women-owned businesses in Orange County.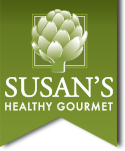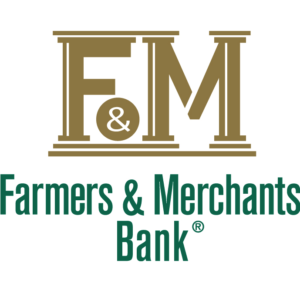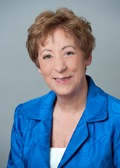 Rachel Owens
Board Member
Lucinda Salinas
Board Member
Women's Business Institute Founding Members
Rachel Owens 
Women's Business Institute, President
Succession Strategies, Inc., President
NAWBO Member Since 1991
Pamela M. Adams, CFP, MBA
First Vice President
The Adams Financial Group of Wells Fargo Advisors
NAWBO Member Since 2003
Cathy Daugherty
Partner
Trademark Insurance
NAWBO Member Since 1999
Susan Johnson
Founder/CEO
Susan's Healthy Gourmet
NAWBO Member Since 1995
Hilary Kaye
President
HKA, Inc.
NAWBO Member Since 2002
Patty McDonald
President
Saf-T-Co
NAWBO Member Since 2003
Sue Parks
CEO/Founder
WalkStyles, Inc.
NAWBO Member Since 2005
Gloria Robbins
President/CEO
Specialized Marketing Services, Inc.
NAWBO Member Since 2006
Camille Jayne
Chairman
Matters at Hand NAWBO Member Since 2005
Victoria Betancourt
President
Coneybeare, Inc.
NAWBO Member Since 2005
Sandra F. Davis
President/CEO
Applied Computer Solutions
NAWBO Member Since 1991
Zov Karmardian
CEO/President
Zov's Bistro/Cafe/Bakery
NAWBO Member Since 1998
Nanette Macbeth
1st Vice President
MacBeth Group Merrill Lynch
NAWBO Member Since 2005
Shaila Rao Mistry
President
Jayco MMI
NAWBO Member Since 2003
Gena Reed
President/CEO
Paragon Biomedical, Inc.
NAWBO Member Since 2004
Susan VerBurg
President/CEO
Merlex Stucco, Inc.
NAWBO Member Since 2004