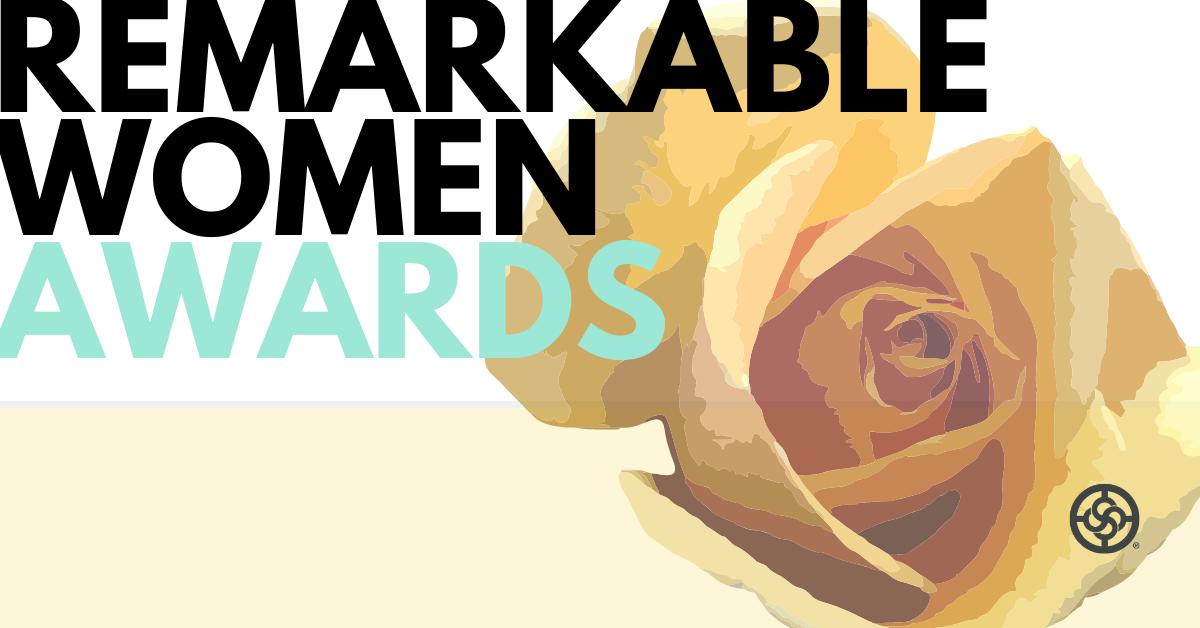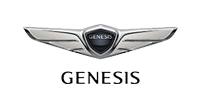 Thank you to Genesis of Corona, Title Sponsor of the 2020 Remarkable Women Awards
Women Making History
TUESDAY, MARCH 10, 2020
During Women's History Month, the National Association of Women Business Owners, Orange County will host the annual Remarkable Women Awards. In commemoration of the centennial of women's suffrage, the event highlights milestones of economic opportunity for women and celebrates the women entrepreneurs that are making history today.
VIP RECEPTION | Noon
AWARDS SHOW | 1:00 PM - 3:00 PM
Remarkable Nominees
Along with Lifetime Achievement, the awards are Woman Business Owner of the Year, Entrepreneur to Watch, and Business Advocate of the Year. Winners will be announced at the event. Additionally, NAWBO-OC will recognize the accomplishments of Four Attorneys under 40, a new category with Special Recognition.
Recognizing the Lifetime Achievement of Rachel Owens
Rachel has devoted herself to assisting women-owned businesses pursue the goal of growing and passing-on their companies through her company, TriCircle Financial. She is a founding member and past-President of NAWBO-OC and an SBA Women Business Advocate. She dedicates countless hours to mentoring and supporting women entrepreneurs, especially guiding them through the certifications process.
2020 | The Centennial of Women's Suffrage
After 72 years of fierce campaigning, the 19th Amendment was passed and ratified in 1920. While much work is still needed to ensure equal rights for all people, women's suffrage has paved the way for many victories along the winding path to equality.
The women's suffrage movement wasn't just about advocating for a woman's right to vote. It was about protecting and guaranteeing equal access to opportunity for all women. Today, 100 years after the historic passage of the 19th Amendment, NAWBO-OC continues to embody the spirit of the movement, empowering women entrepreneurs to pursue greater economic, social, and political freedom and influence.
Featuring Scharrell Jackson
The event is emceed by the venerable Scharrell Jackson. Scharrell is a sought-after speaker, founder of Orange County's Leadership in Heels event series, and Partner & Chief Operations and Financial Officer at Squar Milner. Scharrell is a truly Remarkable Woman, inspiring women in Orange County and across the nation to take off the mask, be true to oneself, and seize opportunity.
Event Details
Tuesday, March 10  | 

Fete the Venue, Costa Mesa
Noon | VIP Reception for nominees and sponsors
12:30pm | Registration opens
1:00pm | Lunch reception
1:30pm | Awards show
3:00pm | Dessert & after-party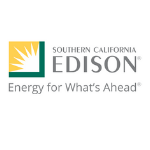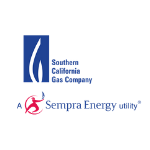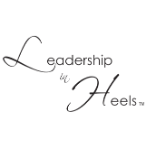 AHAVA Law, P.C.
Appreciating Real Estate
Cottle, Keen, Lopiccolo and Heyde
C&R Management
Designer Mouse Graphic Design
Everett Dorey LLP
Farmers & Merchants Bank
Goldman Sachs 10k Small Businesses
JRose Event Photo
Kasia Hargrave, New York Life
Kaufman Family Law
Kerredyn Collaborative, Inc.
Lentini Marketing & Design
The Self Leadership Lab
Dr. Sharon Cohen, Relationship Consultant
Stage 1 Financial
Tittle Realty
TriCircle Financial Strategies