NAWBO OC September Chapter Meeting
September 13, 2022 @ 3:30 pm

-

5:30 pm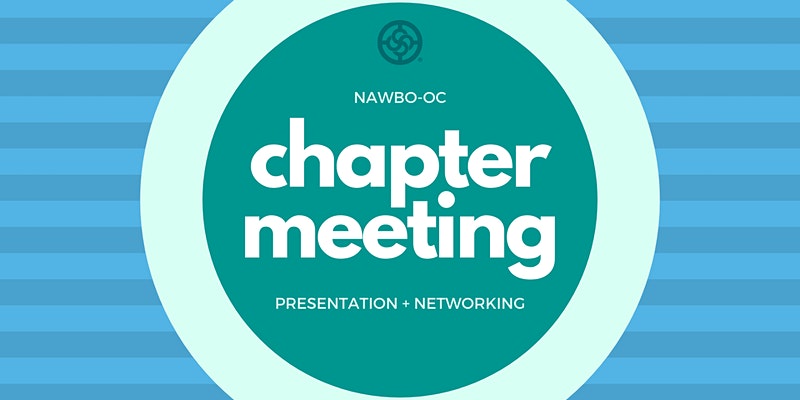 Join NAWBO-OC in person for a presentation, networking and fun!
About this event
Our monthly chapter meetings will take place at AC Hotel by Marriott Irvine from 3:30-5:30pm the second Tuesday of each month.
Schedule:
3:30-4pm Networking in Bar Area
4pm-5pm- Chapter Speaker & Session
5pm-5:30- Cocktails and Networking.
Session and Speaker Information:
The Brain Care Clinic- improve your mental health!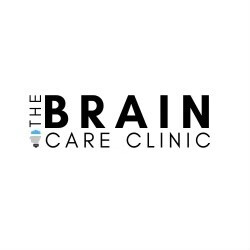 As a survivor of trauma, Jessica is no stranger to the implications of failed mental health on both our personal and professional lives. Failed mental health leads to divorce, bankruptcy, infidelity, and impacts family's generation after generation. Failed mental health comes at a cost to our professional lives, closing doors on possible opportunities for new business connections, job promotions, and increased revenue. Imagine your brain as a computer, loaded with viruses, sluggish and clogged up. Now take that brain, clean out the viruses, and watch it outperform even your best self. Jessica is going to talk about mental health in a new way, helping us make connections between our past and present, and how improving our mental health can reshape the lives of ourselves and our children for generations to come. Let's change the conversation from mental health to brain health. #itsabrainthing